Contact
Hi, I'm Tatiana Tensen. If you are interested in seeing any of the homes featured here, or homes anywhere, contact me any time at (937) 243-2349 or tatiana.tensen@sothebyshomes.com. I specialize in homes on Los Angeles's east side, specifically the neighborhoods Los Feliz, Beachwood Canyon, Hollywood Hills, Silver Lake, Echo Park, Atwater Village, Glendale, Highland Park, and Eagle Rock, but I'm always interested in exploring new and exciting enclaves of LA!
Or fill out this handy little contact form. I look forward to hearing from you!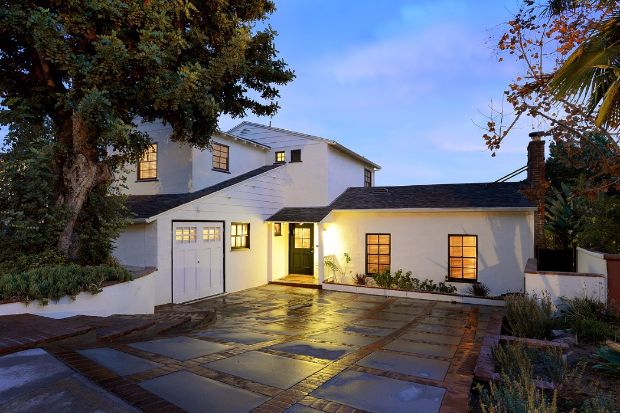 Sold by me, Tatiana Tensen, in 2015.