Los Feliz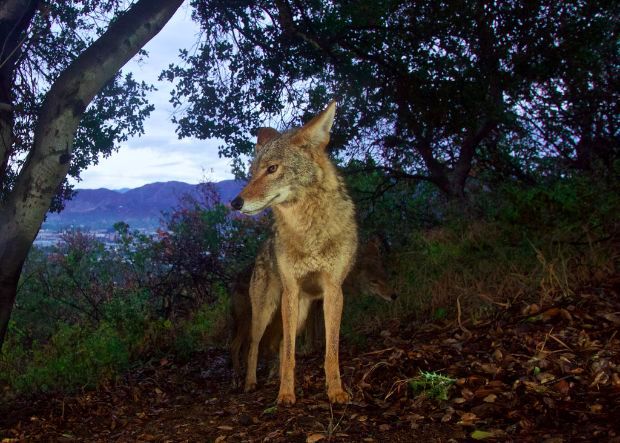 The Neighborhood
Although Los Feliz wasn't actually named for its happy residents, in all honesty, it might as well have been.  Combining stunning architecture and Hollywood Hills views with the artsy, creative energy of the East Side, the Los Feliz neighborhood is sure to put a smile on your face.
Los Feliz is one of the most walkable neighborhoods in all of Los Angeles. Coffee shops, boutiques, book stores, restaurants, and bars line Los Feliz Village on Hillhurst and Vermont. Incredible hiking and views are always on offer in Griffith Park. Don't be surprised if you run into your neighbors hiking with your dogs up there on mornings and weekends. During shows at the Greek Theatre you may be able to hear the music in your own living room.
Los Feliz has long been a popular celebrity enclave. It also proved an irresistible draw to masterful architects challenged to design spectacular homes on a rugged, eroding hillside.
In the midst of a city where cars are king, the stroll-friendly feel of the Los Feliz neighborhood is a welcome relief.  If Bohemian chic, friendly, and sophisticated is your speed, then Los Feliz is the neighborhood for you.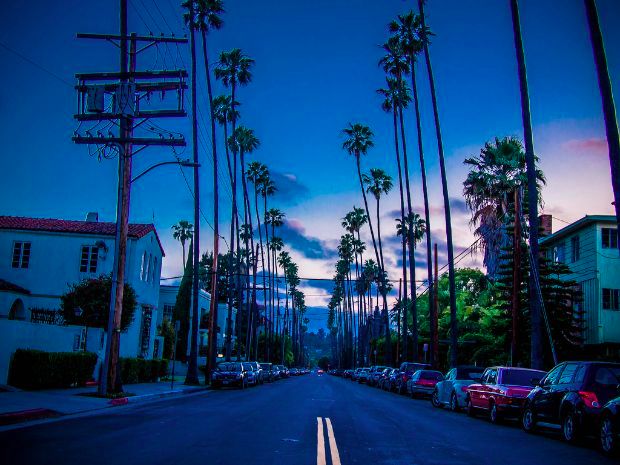 The Real Estate Market
The Los Feliz real estate market is one of the hottest in Los Angeles.  Although Los Feliz property values took a hit in the great recession, they quickly bounced back returning to their pre-recession levels by 2013 and have begun to gain value momentum ever since.  Most major property forecasts (including C.A.R.) don't show the rise in values to slow down for at least the next five years.  Translation: Now is the time to get in on that sweet Los Feliz real estate action.
Although selling a property in Los Feliz would most likely turn a profit for most owners, holding on to your home for a little longer and perhaps leasing it out for rental income would likely be a smart choice to gain its highest and best use value.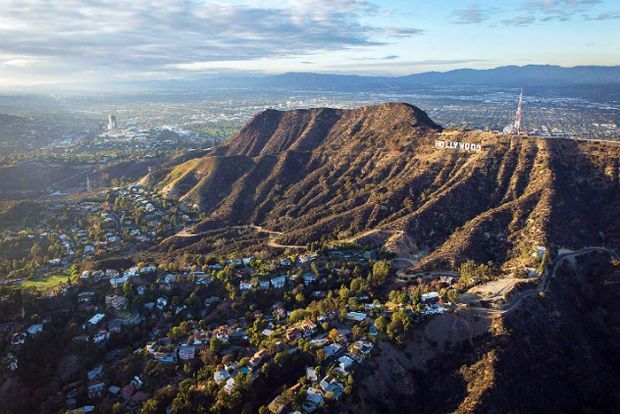 Demographics
The 2000 U.S. census counted 35,238 residents in the 2.61-square-mile neighborhood—an average of 13,512 people per square mile, among the highest population densities in Los Angeles County. In 2008 the city estimated that the population had increased to 36,933. The median age for residents was 36, older than in the city as a whole; the percentage of residents aged 65 and older was among the county's highest.
The neighborhood was highly diverse ethnically. The breakdown was whites, 57.6%; Latinos, 18.7%; Asians, 13.5%; blacks, 3.7%, and others, 6.6%. Armenia (25.3%) and Mexico (9.4%) were the most common places of birth for the 44.5% of the residents who were born abroad, a high ratio compared to the rest of Los Angeles.
The median yearly household income in 2008 dollars was $50,793, about the same as the rest of Los Angeles, but a high rate of households earned $20,000 or less per year. The average household size of two people was low for the city of Los Angeles. Renters occupied 75.5% of the housing stock, and house or apartment owners the rest.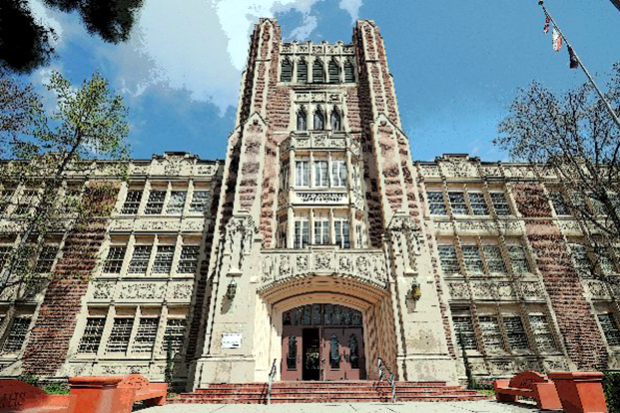 Schools
Forty-two percent of Los Feliz residents aged 25 and older had earned a four-year degree in 2000, a high figure for the city.
Franklin Elementary tops the charts for the area with a score of 916 out of a possible 1,000 in the 2013 API ranking system. Thomas Starr King Middle earned a score of 843, and John Marshall Senior High scored 757. Los Feliz Elementary came in at 792. The schools within Los Feliz are as follows:
John Marshall Senior High School, LAUSD, 3939 Tracy Street. Designed by architect George M. Lindsey in the Collegiate Gothic style, the school opened on January 26, 1931. After the Sylmar earthquake of 1971, some of Marshall's buildings were condemned. The cafeteria was torn down, but the Main Building was preserved. In 1975, it was closed for structural strengthening, and in September 1981 it was reopened. Mike Haynes Stadium, the school's football and track arena, dates to 1981 and was renovated with a regulation olympic track and new turf field in 2010.
Franklin Avenue Elementary School, LAUSD, 1910 North Commonwealth Avenue
Los Feliz Elementary School, LAUSD, 1740 North New Hampshire Avenue
Thomas Starr King Middle School, LAUSD, 4201 Fountain Avenue
Our Mother of Good Counsel, private elementary, 4622 Ambrose Avenue
Lycée International de Los Angeles Los Feliz campus, private elementary
The Immaculate Heart school is in close proximity to the community.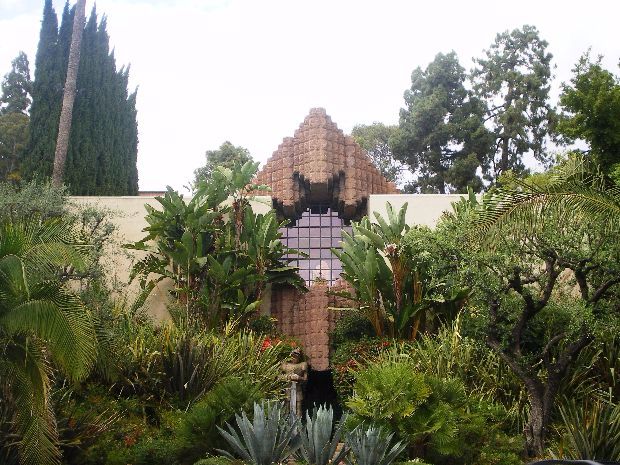 Notable Architecture
John Sowden House. Built in 1926 by Lloyd Wright.
Hollyhock House. Built in 1919 by Frank Lloyd Wright.
Griffith Observatory. Built in 1933 by John C. Austin and Frederick M. Ashley.
Greek Theatre. Built in 1929 by Samuel Tilden Norton.
The Shakespeare Bridge. Built in 1926 and rebuilt in 1928.
Lovell House. Built in 1927 by Richard Neutra.
The Schlessinger Residence. Built in 1952 by R. M. Schindler.
If you'd like a tour of the neighborhood and to see some homes for sale in Los Feliz, call me at (937) 242-2349 or email me at tatiana.tensen@sothebyshomes.com.
Los Feliz Homes