Silver Lake

The Neighborhood
Silver Lake is a neighborhood with heart. Originally named after the Reservoir, the Silver Lake features a diverse population and range of lifestyles. Silver lake is home to windy hills with beautiful homes and schools that pour into the center of Sunset Junction, which features independent shops and restaurants. Silver Lake is a neighborhood that inspires education and creativity, from fine arts and architecture to the newest indie music, there is everything you can ask for all within a few blocks.
The Real Estate Market
Eeclectic and vibrant, Silver Lake  is an ideal neighborhood for people who want a relaxed and creative environment, maybe a backyard or a pool, in a neighborhood that's brimming with artistic energy. The neighborhood is filled with many world famous mid-century designed homes. Its close proximity to both Downtown LA, Burbank, Glendale, and Hollywood make it a favorite for many types of people. Homes often go above the asking price and many are often snatched up very quickly. But there are still plenty of desirable hidden gems to be found throughout.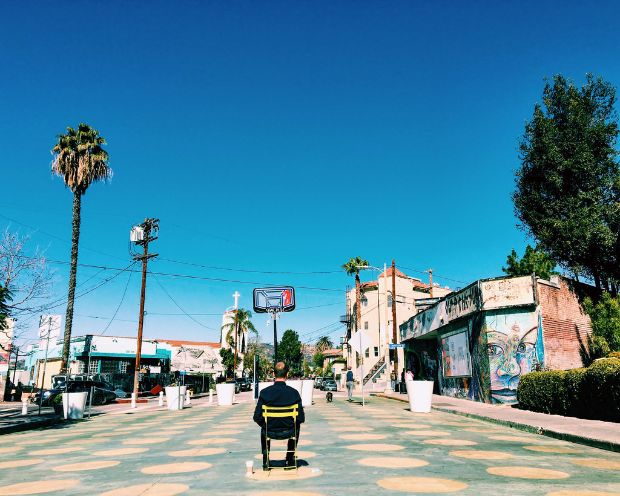 Demographics
The 2000 U.S. census counted 30,972 residents in the 2.75 square miles (7.1 km2) neighborhood—an average of 11,266 people per square mile, about the same population density as in the rest of the city but among the highest in the county. In 2008 the city estimated that the population had increased to 32,890. The median age for residents was 35, about average for Los Angeles, but the percentages of residents aged 19 to 49 were among the county's highest.
The neighborhood was highly diverse ethnically. The breakdown was Latinos, 41.8%; whites, 34%; Asians, 18%; blacks, 3.2%, and others, 3.1%. Mexico (26.6%) and the Philippines (15.7%) were the most common places of birth for the 41% of the residents who were born abroad, about the same rate as the city at large.
The median yearly household income in 2008 dollars was $54,339, about the same as the rest of Los Angeles.
Schools
The schools within Silver Lake are as follows:
Allesandro Elementary School, public K–5, 2210 Riverside Drive
ASA Silver Lake School, private K–10, 2772 Rowena Avenue
Ivanhoe Elementary School, public K–5, 2828 Herkimer Street
Kids' World School, private K–12, 2132 Hyperion Avenue
Micheltorena Street Elementary School, public K–6, 1511 Micheltorena Street
St. Francis of Assisi Elementary School, parochial K–8, 1550 Maltman Avenue
St. Teresa of Avila Elementary School, parochial K–8, 2215 Fargo Street
Noteable Architecture
Richard Neutra (1892-1970), Gregory Ain (1908 – 1988), John Lautner (1911-1994), R.M. Schindler (1887-1953) and Frank Lloyd Wright Jr. (1890 – 1978; aka Lloyd Wright) are among the most notable architects to take storm in Silver Lake. Many of the homes can be seen through tours offered
by the city.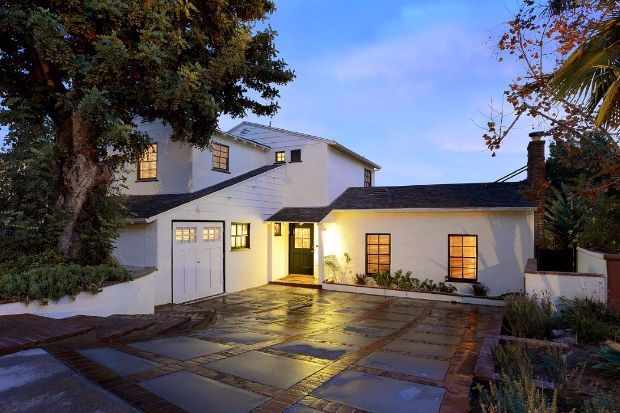 If you'd like a tour of the neighborhood and to see some homes for sale in Silver Lake, call me at (937) 242-2349 or email me at tatiana.tensen@sothebyshomes.com.
Silver Lake Homes