Series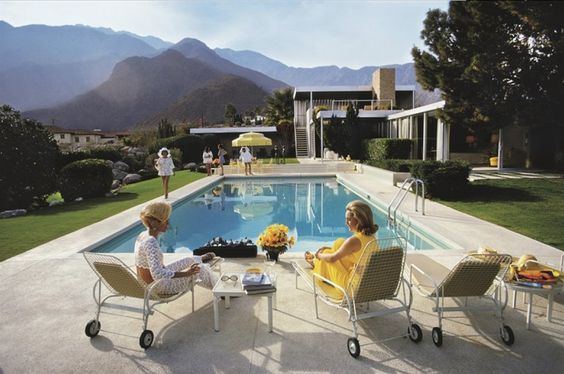 Iconic LA
A closer look at Los Angeles's most iconic architects including Rudolph Schindler, Richard Neutra, Paul Williams, and more.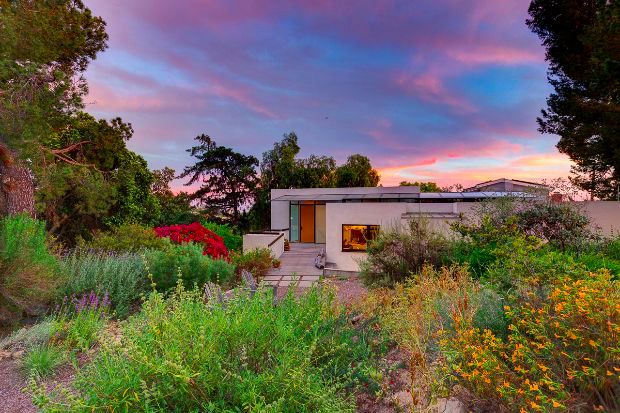 The Home Buyer Guide
Everything you need to know about buying your first home and nothing you don't.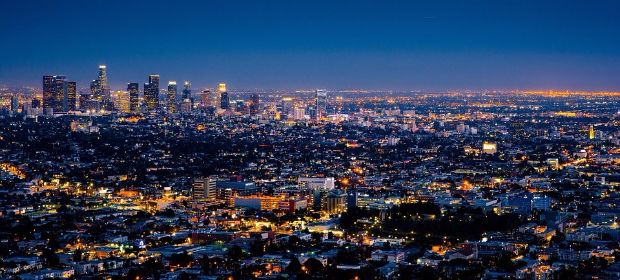 Weekends in LA
The best way to spend a weekend in Los Angeles's best east side neighborhoods and beyond.